Podcast: Play in new window | Download (Duration: 36:09 — 29.1MB) | Embed
Subscribe: Google Podcasts | Android | iHeartRadio | Stitcher | Email | TuneIn | RSS | More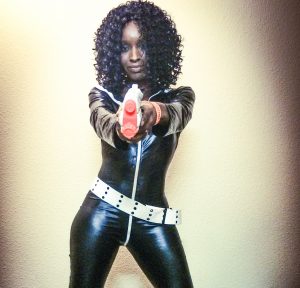 Welcome to Our Unicorn Diaries. Join us between the sheets for our ongoing sexual adventures in the lifestyle.
In episode 2 we will talk about our first visit to a hotel takeover.
Contact us via Twitter @our_unicorn or leave us a message at 646-374-8755
Join us at the following websites
www.herpassionparties.com
www.modernlifestylers.com
www.mywildlifestyle.com
www.safsocial.com User name MarieandAntony
Please help keep Marie's holes filled for a mere 16¢ or 12p a day at https://www.patreon.com/unicorndiaries and get a shout out on the show & access to patron only posts and pics!
Live Long & Kinky! XOXO
We hope to make you laugh, cringe, gasp and ultimately turn you on!