Podcast: Play in new window | Download (Duration: 1:11:01 — 97.5MB) | Embed
Subscribe: Google Podcasts | Android | iHeartRadio | Stitcher | Email | TuneIn | RSS | More

Welcome to episode 45
We invite a new gentleman (Pooh Bear) into our bed for an extremely long passionate evening.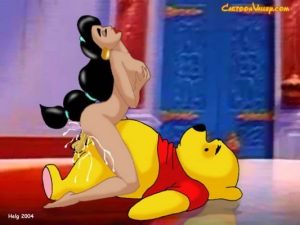 So pack an overnight bag! Hide the honey! And join us between the sheets!!
Contact us via Twitter @our_unicorn or leave us a message at 646-374-8755
Join us on:
www.modernlifestylers.com
www.herpassionparties.com
www.mywildlifestyle.com
www.safsocial.com User name MarieandAntony
Please help keep Marie's holes filled for a mere 16¢ or 12p a day at https://www.patreon.com/unicorndiaries
and get a shout out on the show & access to patron only posts and pics!
Live Long & Kinky!!! XOXO